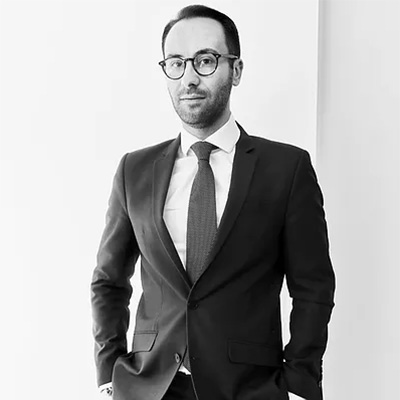 Stefano is an experienced investor in the private equity and energy sector, with a track record of deals in excess of $2 billion including wind, solar, biomass and energy from waste. Most recently, Stefano was the founder and CEO of a solar PV platform with assets of 1.45GW globally that was successfully sold to a large institutional investor. He was the director and owner of one of the largest energy from waste projects in the United Kingdom and he worked alongside investors to develop and build $1bn of solar PV assets across Europe and North America. Previously, he worked in JP Morgan's private equity team, focusing on direct and secondary investments, creating a dedicated platform for secondary private equity investments. Stefano studied at Stanford University, Grenoble Graduate School of Business and University of Milan and holds a MSc in International Business (1st Class honours).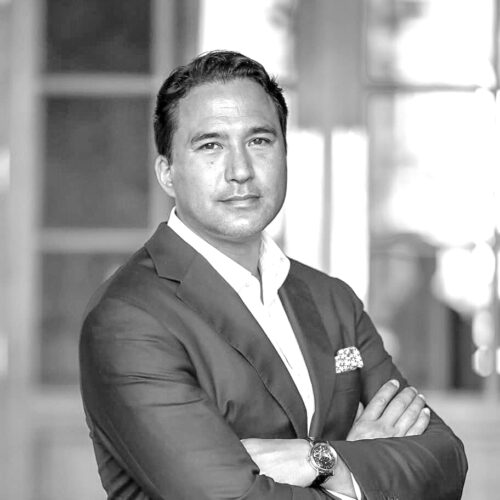 Gerald is the founder of Horus Energy, member of the Board and Investment Committee.
Gerald brings 25 years of finance and investment banking experience to the Firm.
Gerald is passionate about the renewable energy sector founding Suncore Energy Holdings in 2016 and handling the successful sale of the business in 2020.
Prior to Horus, Gerald was a Managing Director at Lehman Brothers, Nomura International, and Royal Bank of Canada.
Gerald is an alumnus of the NYU Stern School of Business.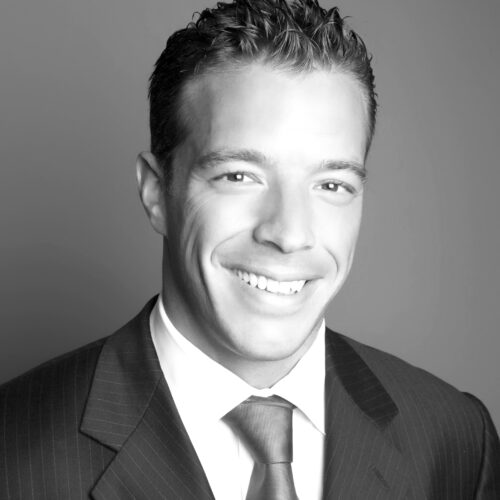 Christophe is a founder of Horus Energy, member of the Board and Investment Committee.
Christophe brings 16+ years of finance and investment banking experience to Horus Energy, as well as 12 years of entrepreneurship.
Following his first years at Lehman Brothers, he joined Leonteq Securities AG in 2008 as one of the main stakeholders and built a sales force of over 100 individuals opening many offices in Europe, Switzerland, and Monaco.
In more recent years, Christophe has become an investor and business partner of various growth sectors, with a strong focus on tech and renewable energy.
Being one of the investors in Suncore Energy Holding, Christophe has been instrumental in the development of Horus.
Christophe is a Managing Director at Leonteq Securities and co-runs the Monaco office.
Christophe is an alumnus of the ESCP-EAP Business School.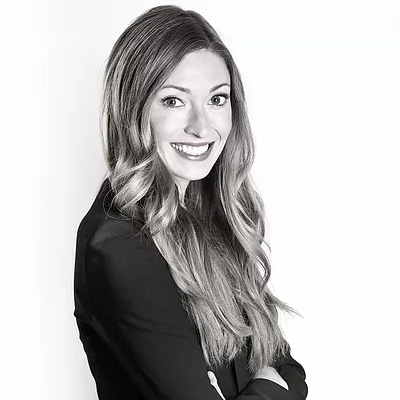 Margaret leads the coordination and development of Horus' solar Portfolio and M&A activity.
Maggie is a lawyer with a background in general corporate commercial law and litigation.
Maggie has managed the development of over 1.3GW of solar projects in Canada and the U.S.
In previous roles, she served as general counsel and corporate secretary of a private remediation technology start-up with Canadian and U.S. operations and served as in-house counsel for a multinational real estate investment and development firm.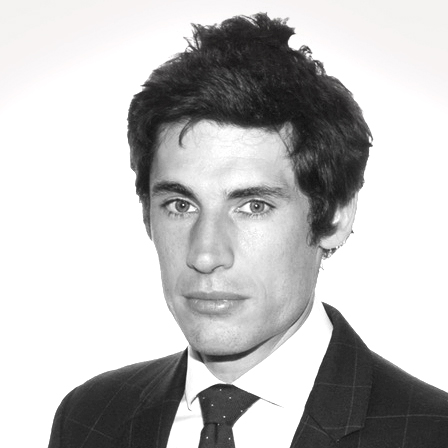 Louis is a Director of Horus Management Sarl and a member of the Investment Committee.
Louis is a finance professional, having worked at Royal Bank of Canada as a financial engineer and later as a corporate finance consultant advising on a wide range of corporate transactions.
Louis served as a director of Suncore Energy Holding on behalf of a group of private investors, funding a platform of 1.45GW of solar PV projects.
Louis is an alumnus of Ecole Polytechnique (M.Sc Mathematics) and HEC Business School (MSc Management) in Paris, France.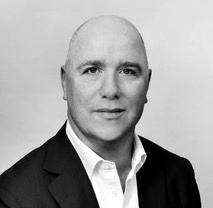 Giuliano is a General Partner at Horus Energy.
His career in finance and investments spans over twenty years, many of which in senior managerial roles. His professional experience includes the structuring and execution of complex transactions across a broad spectrum of asset classes, including credit, equity and real assets.
With lengthy spells at firms such as Goldman Sachs, Lehman Brothers and Credit Suisse, Giuliano is a proven innovator in the field of structured finance and investments.
Giuliano holds a MSc in Economics from the London School of Economics (LSE) and graduated summa cum laude in Economics from Bocconi University (Milan, Italy).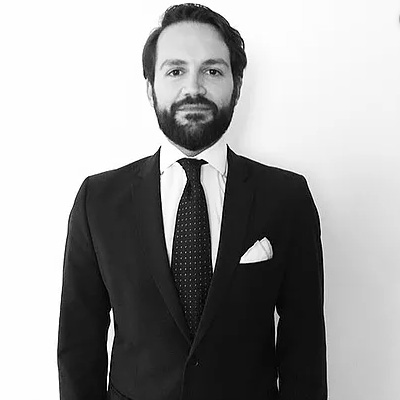 Filippo is responsible for Southern Europe, managing the development of Horus' solar Portfolio.
Filippo has a solid background in finance, having worked at Italian banks, including UBI Bank and Unicredit.
He also has extensive experience in the development and portfolio management of infrastructure assets, focusing on renewable energy and the financial markets.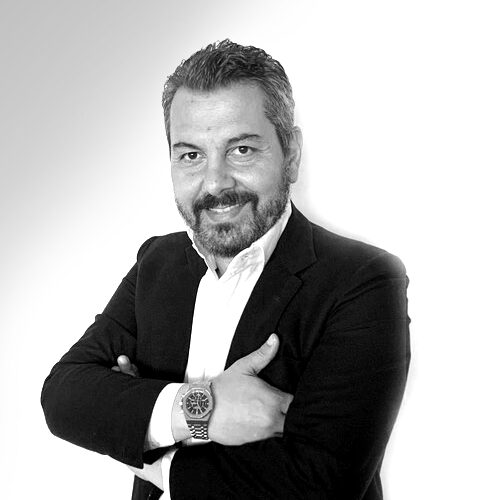 Pandelis is a Senior Advisor to Horus Energy Investment Committee.
Pandelis has a longstanding and successful track-record in the renewable energy sector.
After founding LEA Innovazione Srl, where he has successfully developed, engineered and built over 200MW of solar and wind farms, he joined Talesun, as VP Business Development EMEA, and thereafter Canadian Solar, as Senior Director of Business Development, where has successfully originated and developed over 1.2GW with focus on the U.S market.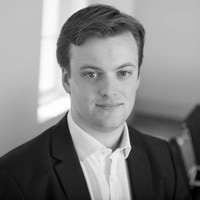 Philip has a strong financial background from extensive experience at Deloitte.
He also served as finance director at an alternative investment manager, specialized in real estate, infrastructure, and renewable energy, with a focus on the structuring, funding, and exit of investments that ensured the delivery of strong returns to investors.
Philip is a qualified Chartered Accountant.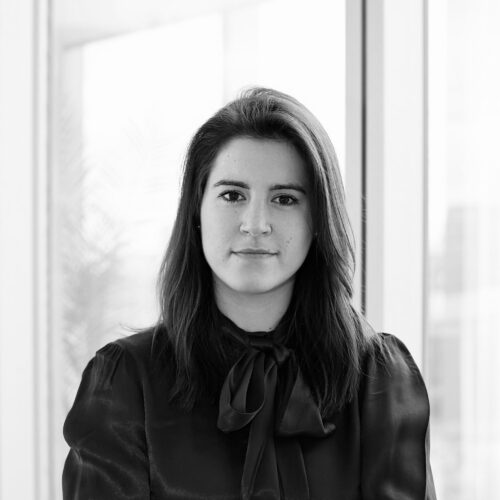 With an administrative and finance qualification from Spain, Cristina provides a wide range of administrative support to senior management and the wider team ensuring the efficient operation of the London office.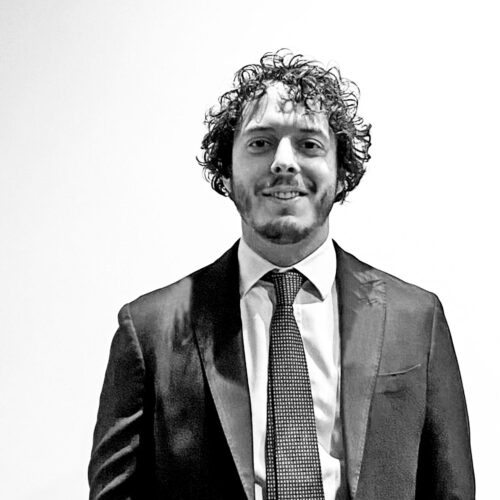 Francesco has a strong educational background in the fields of economics, renewable energy, and sustainability from the University of Exeter and Bocconi.
Before joining Horus, he had several work experiences in the energy and financial sectors.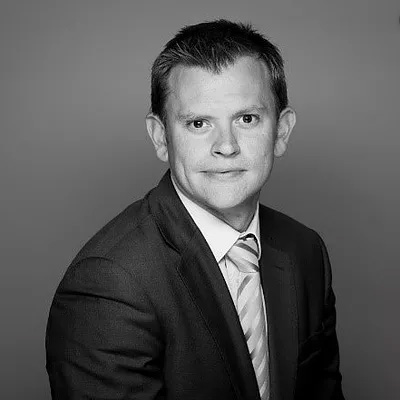 Simon is an experienced energy and commercial property professional and full Member of the Royal Institution of Chartered Surveyors.
He specializes in acquiring land for operators of reserve power plants along with developing strategies and implementing energy projects for property owners.
He worked as Partner in the renewable energy team of Strutt & Parker.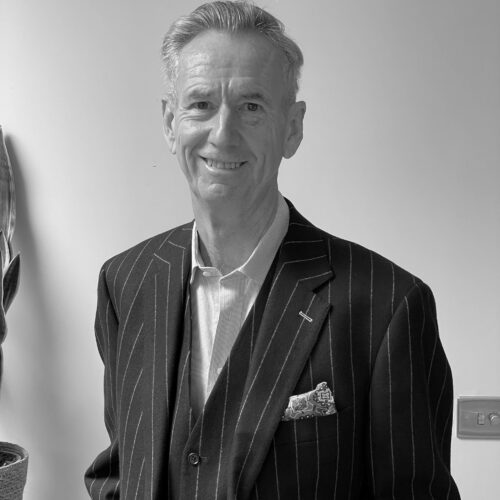 Alex has over 30 years of experience in the energy sector, from diesel submarine systems to turbine power systems for offshore oil rigs, CHP applications, and extensive experience in biomass and waste projects worldwide.
He has held a range of Board positions within project development, acquisition, and operational roles with investments exceeding $2bn in the energy sector.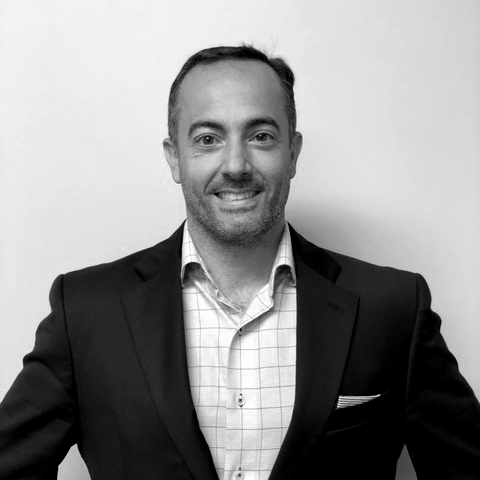 Antonio is a proven leader leveraging engineering, finance, and military experience in the renewable energy sector.
His interests are in project finance, development, and asset management—focused primarily in the clean-tech industry.
He is responsible for Project Development, Engineering as well as Business Development aspects of wind, solar and battery storage projects of Horus in USA. Most recently, he was USA clean energy operations head at the leading consultancy and engineering firm Wood plc.